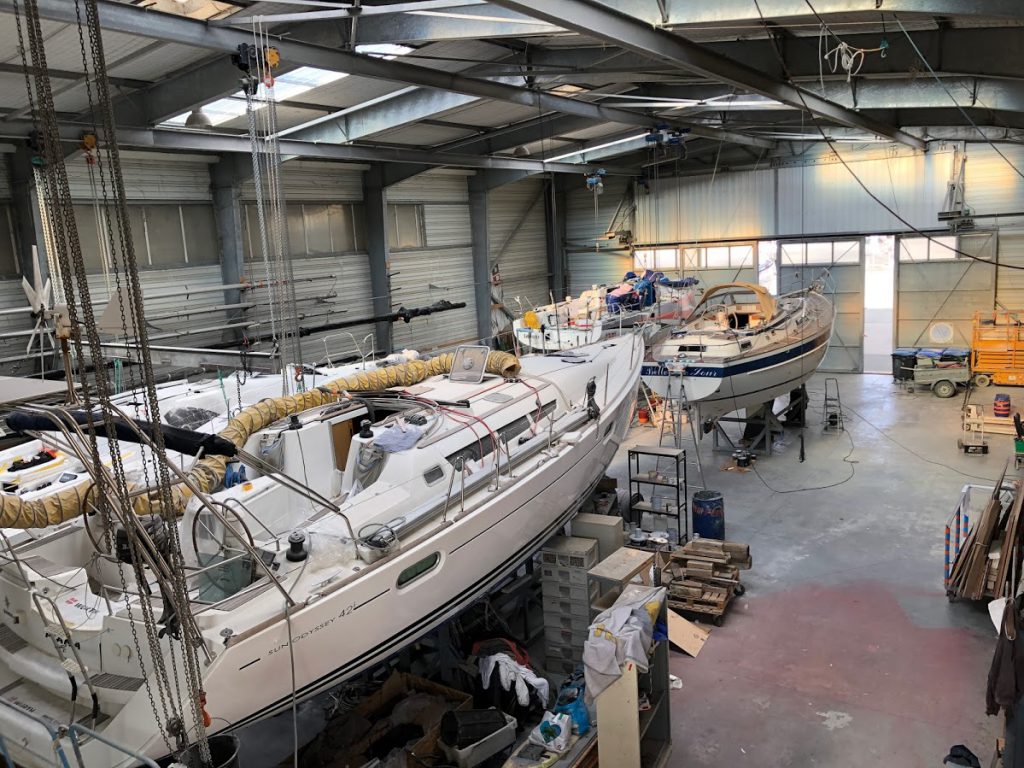 Fairing and
maintenance
Ensuring that your boat is regularly maintained is the best way to
ensure your peace of mind, both at land and at sea!
Investing in a well-maintained boat is a necessary for enjoying successful journeys at sea (and for reducing possible risks!),
for extending its life span, and for ensuring its market value (for a future resale).
As the old saying goes,
"steady and sure wins the race"
Qu'il s'agisse d'un bateau polyester, aluminiuWhether it is a polyester, aluminium, steel or wooden boat, we take care of all the maintenance, from the keel through to the masthead. Our technical know-how, our versatility and our high-quality equipment mean that we can assist in every area: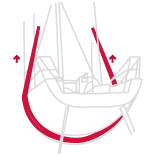 WATER OUTLET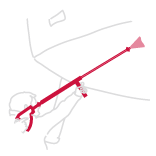 The fairing entails the cleaning of the hull with a high-pressure water jet.
FAIRING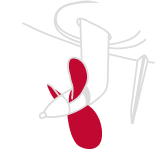 Change of propeller, draining of base plate
ENGINE OVERHAUL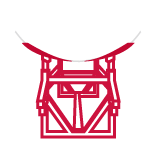 SAFEKEEPING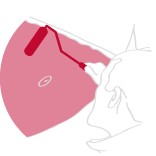 ANTIFOULING PROTECTION
… and several other customised interventions!
Focus on "freedom contract"
Would you like to delegate 100% of your maintenance work to us? Then choose the "freedom contract". We will plan out all the maintenance work which is to be carried out over the course of the year so that you don't have to worry about it.
PREPARATION,
LAYOUT
AND CUSTOMSATION
We can prepare your boat for all of your sailing projects
and provide you with technical and strategic advice regarding the best choices.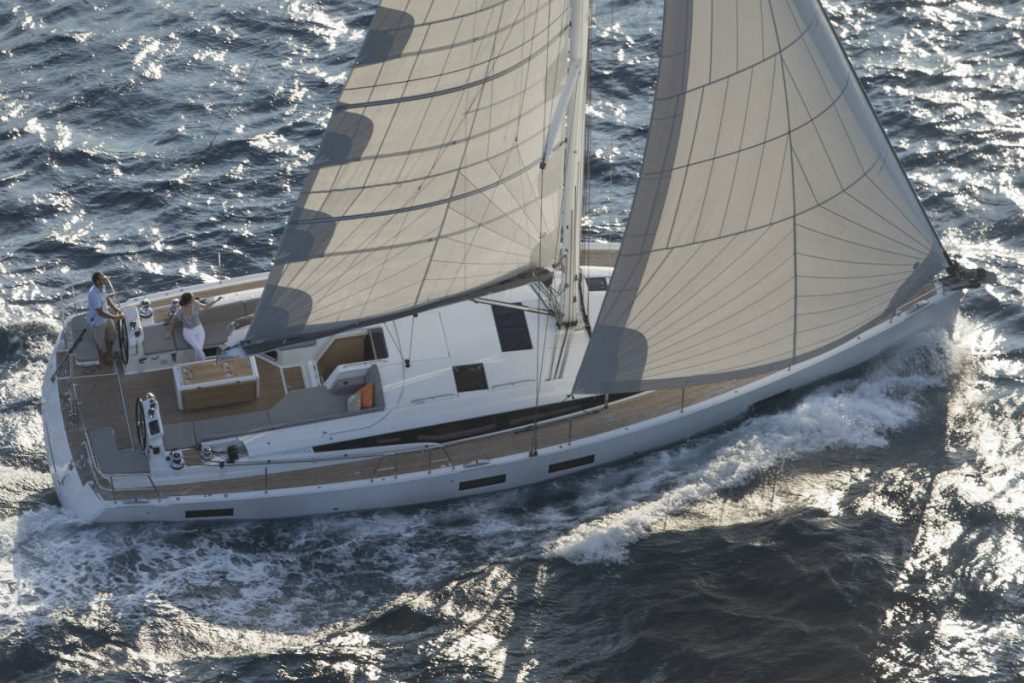 Some examples of proposed installations: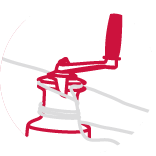 All deck fittings for the purposes of sail management
FIXTURES AND FITTING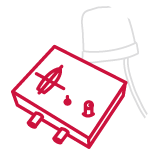 Radar watch, navigation, MaxSea, iridium…
ELECTRONICS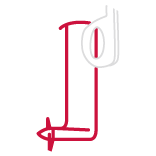 Electrical balance, electrical guide, installation of solar panels, wind turbines, hydro-generator…
ELECTRICS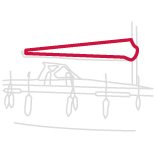 Fitting of Bimini and soft top, lazy bag, saddlery…
SAILS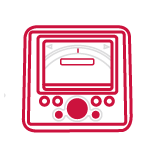 Inboard or outboard autopilot, wind vane steering…
STEERING EQUIPMENT
… and general installation of equipment
Focus on "racing boats"
Would you like to prepare your boat for racing?
Some members of our team are sailors (we are very proud of their record of achievement!),
and can provide you with the perfect advice.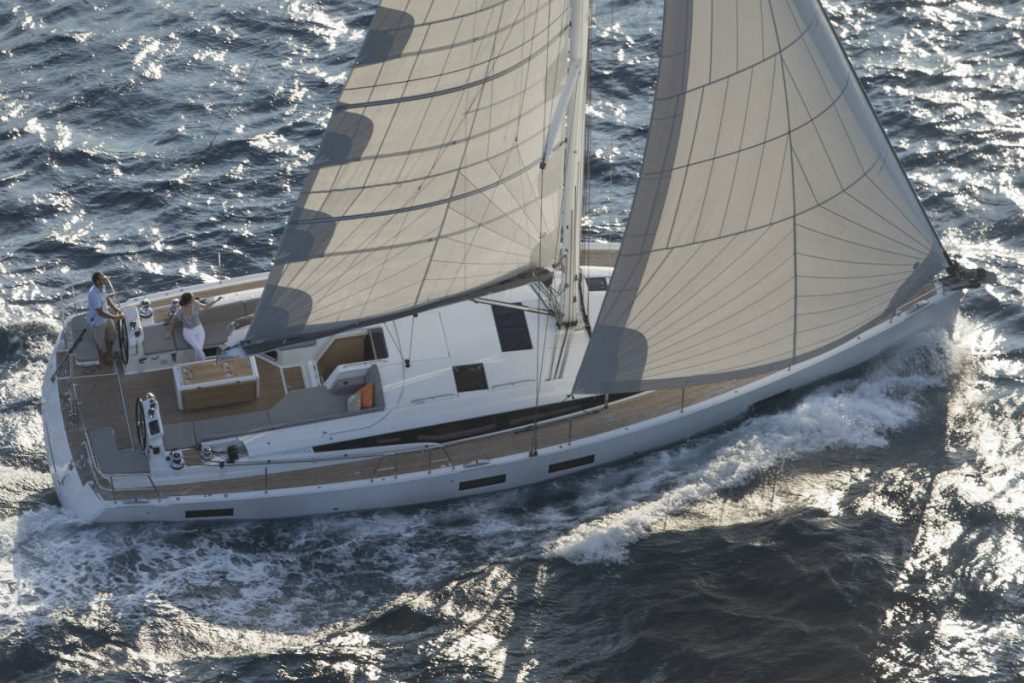 RENOVATION
AND REFITTING
We offer customised solutions for the renovation of your boats from A to Z,
regardless of the specialist field or the materials used.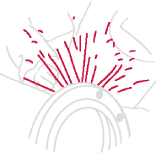 WORK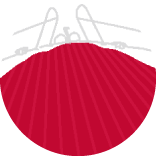 of paintwork, aluminium, sandblasting, bridge repairs
REHABILITATION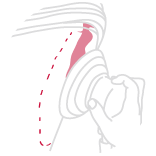 RENOVATION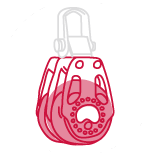 MODERNISATION
… for a boat that's as good as new!
Are you interested in entrusting us with your boat?
Are you considering buying a new boat?