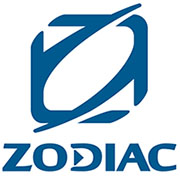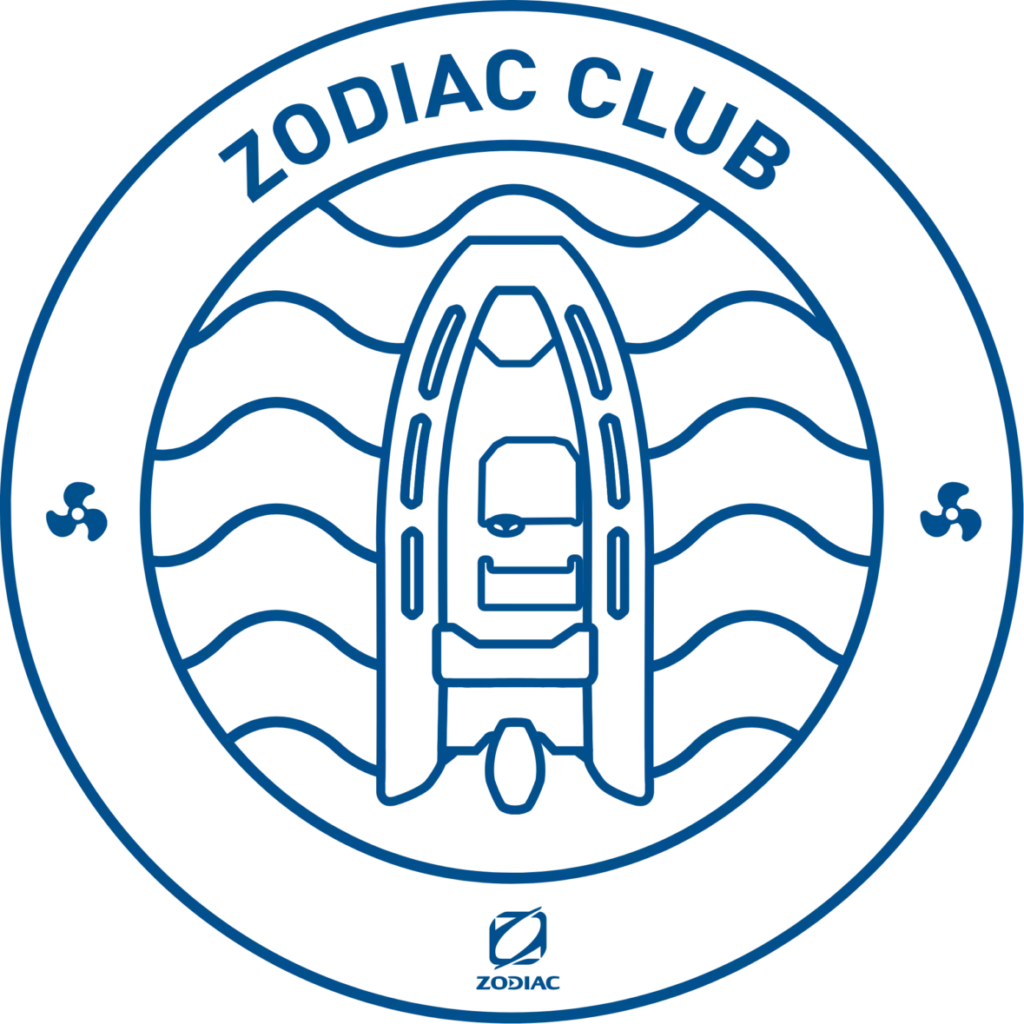 Zodiac
125 years of experience and inventor of the inflatable boat, Zodiac Nautic offers products with exceptional durability and reliability thanks to materials and manufacturing processes that are always at the cutting edge of technology.
Plus points?
Know-How
Innovative approach
Performance et durability
Zodiac in brief
More than 30 models.
A varied offer
Present in over 90 countries
Our latest news about Zodiac
No news for the moment
Our latest news about Zodiac ?